---
Let's be honest, it doesn't take an incredible amount of skill to mount a television. It's a few lag bolts into a couple of studs. Boom you're done, right?. — Not so fast. What about the wire? The coaxial cable, HDMI cables, optical cables, and the power outlet. That's the difference between a TV hanging on the wall, and a TV Installation done by professionals. If you want a professional installation with the wires and components hidden behind the wall, maybe even stored in a nearby closet, we're exactly the integrator you're looking for.
---
---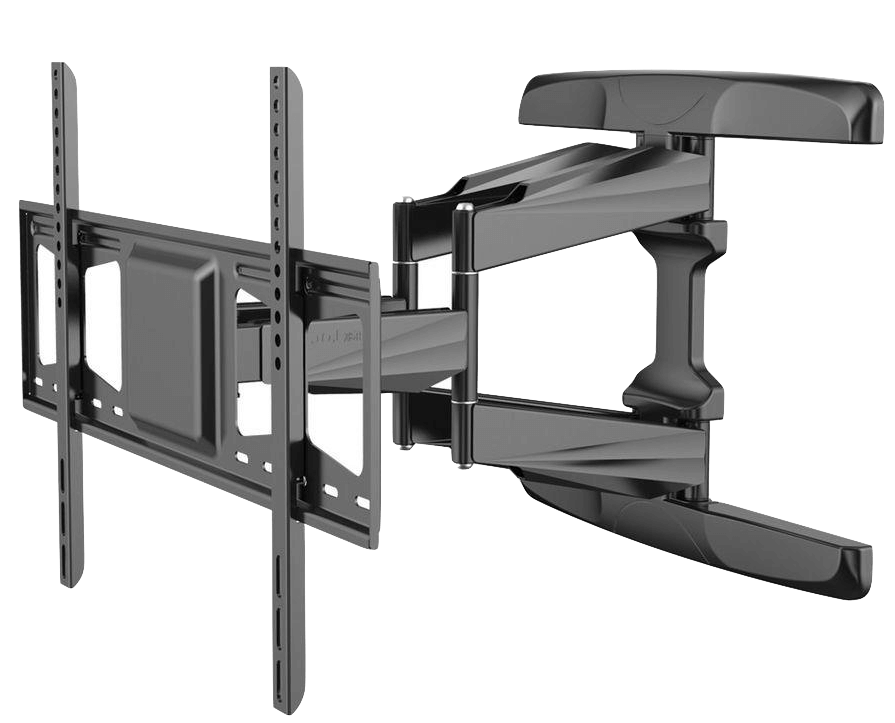 What our customers are saying...
Excellent company. Fast service. Thorough service. Knowledgeable staff. White glove electrical service. Highly recommend

Sabrina P.
---
The crackle of your failing FM Antenna is gone forever. We stream our music now, but you need a robust WIFI network to do it. With SONOS you can listen to Pandora©, Spotify© and Apple Music© and dozens of other apps with ease. Listen to your favorite songs in any room or every room. Now you can, and you can control it all from your mobile device, tablet, or laptop. Listening to music has never been easier.
---
---
Surround sound systems, home theaters, whatever you call them they're the best way to watch your favorite movies and shows. NOFO Smart installs home theaters of any size. Whether you'd like better sound in your living room or a dedicated home theater with the latest Dolby Atmos© technology, we have the experience and the "know-how" to get it done.
---
---
We wouldn't be Home Technology experts without knowing a thing or two about networking and WIFI. Nearly every electronic device we own can access the internet, stream music and movies, check email…you get the point. A robust network is a must for any home. We are networking experts. Need us to install or re-design your network? We'll boost your wifi signal, so you can work, stream, and play.
---
---
When you're building your dream home, you need a home technology expert you can trust. With over 20 years experience, NOFO Smart has the know-how to deliver your dream home, on time and on budget. Sit down with us for a FREE No Obligation In-Home Consultation.
---